Specialization
:
Archaeology (archaeology of Egypt and Nubia [the Sudan], ethnicity, culture contact and imperialism, ideology and legitimization, funerary practice, ceramics and residue analysis)
Education
:
PhD, University of California, Los Angeles
Bio
:
Recent Honors
British Museum, 2006 Kirwan Memorial Lecture.  The Kirwan Memorial Lecture was inaugurated in 2000 in honor of the First President of the Sudan Archaeological Research Society, Sir Laurence Kirwan (1907-1999), whose interest and involvement in Sudanese archaeology spanned over 60 years. Speakers to date have included a number of senior scholars whose work has made significant contributions to Nubian archaeology.
Research
:
Research Interests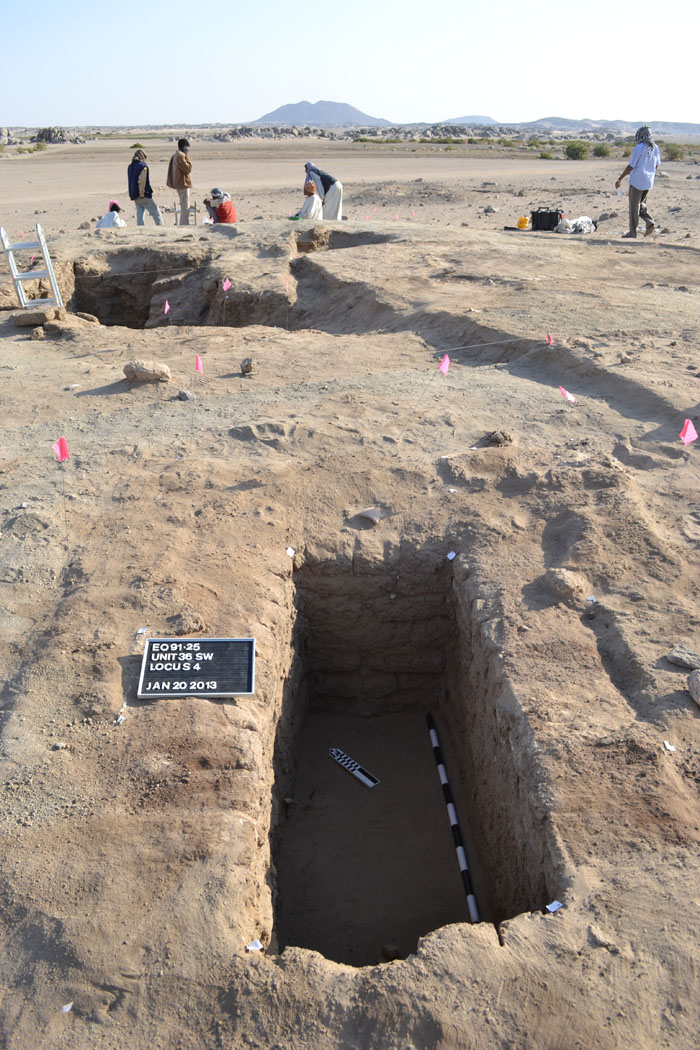 Professor Smith's research centers on the civilizations of ancient Egypt and Nubia. He is particularly interested in the identification of ethnicity in the archaeological record and the ethnic dynamics of colonial encounters. The origins of the Napatan state, whose rulers conquered Egypt, becoming Pharaohs of the 25th Dynasty, provides the focus of his current archaeological research. He has published on the dynamics of Egyptian imperialism and royal ideology, the use of sealings in administration, death and burial in ancient Egypt and Nubia, and the ethnic, social and economic dynamics of interaction between ancient Egypt and Nubia.  Smith's material specialization lies in ceramic analysis, including the chemical characterization of absorbed residues. He is also an active field archaeologist, having participated in and led archeological expeditions to Egypt, including the Luxor's Theban Necropolis, and since 1997 to Sudanese Nubia, where he directs excavations at third cataract of the Nile in the New Kingdom and Napatan cemetery of Tombos, along with co-director and UCSB alum Prof. Michele R. Buzon of Purdue University, discovering pyramids of the Egyptian and Nubian elite. From 2007-2009 he also excavated at the fourth cataract, contributing to the Merowe Dam Salvage Project in a joint project with Prof. Brenda Baker of Arizona State University.
In 1993, he took a break from the academic world and became the Egyptological Consultant on the hit MGM movie 'Stargate,' giving advice on the script, sets and costumes, and recreating spoken ancient Egyptian for about half the movie's dialog. He renewed his Hollywood connection in 1998 by consulting on the script and reconstructing spoken ancient Egyptian for another hit movie, the recent Universal remake of 'The Mummy,' continuing this work in 2000 with the sequel 'The Mummy Returns.'
Projects
: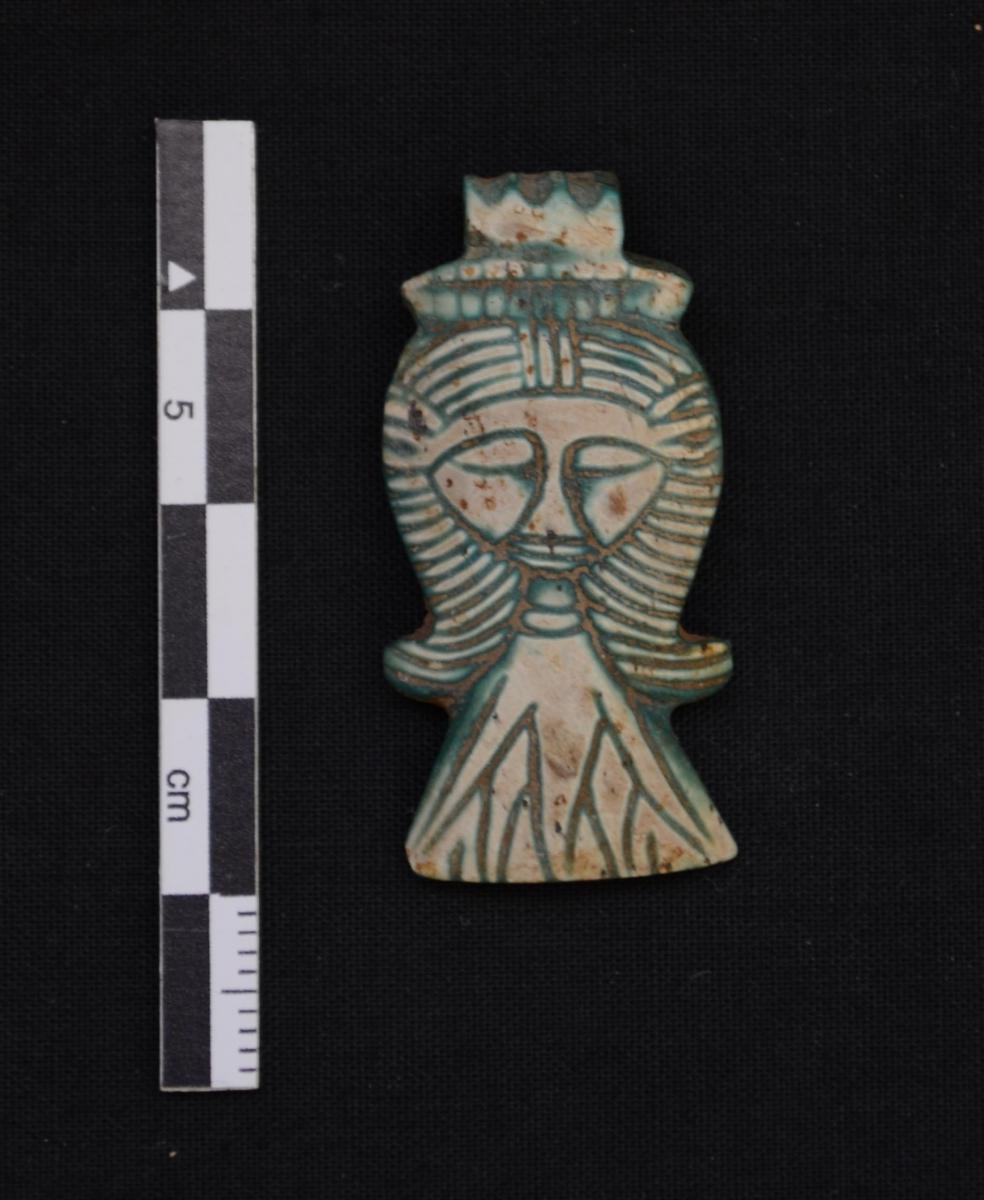 UCSB-Purdue Tombos Project (2000-Present)
UCSB-ASU Fourth Cataract Archaeological Expedition, a part of the Merowe Dam Archaeological Salvage Project (2003-2009)
UCLA Dongola Reach Survey (1996-1999)
Askut Publication Project (on the UCLA excavations of the late Alexander Badawy, which contributed to the Aswan High Dam Salvage Campaign in the early 1960's, currently curated at the UCLA Fowler Museum of Cultural History)
K-12 Outreach
Participant in the UCSB Center for Middle East Studies Fulbright Hays Teacher Training Program (http://www.cmes.ucsb.edu/outreach.html)
Valley of the Kings, with Nancy Barnard. Oxford University Press, 2003. A book for young adults.
Some affiliations on campus
Center for Middle East Studies
Archaeology RFG
Borderlands RFG
African Studies RFG
Department of Religious Studies (0% affiliation)
Department of History (0% affiliation)
Publications
:
Sample Publications

Wretched Kush: Ethnic Identities and Boundaries in Egypt's Nubian Empire, Routlage London 2003
Askut in Nubia: The Economics and Ideology of Egyptian Imperialism in the Second Millennium BC. Kegan Paul 1995
In Empires and Complexity: On the Crossroads of Archaeology, Gregory Areshian, ed., Revenge of the Kushites: Assimilation and resistance in Egypt's New Kingdom empire and Nubian ascendancy over Egypt. Cotsen Institute of Archaeology at UCLA, Los Angeles, 2013.
In Sacred Darkness: A Global Perspective on the Ritual Use of Caves, Holley Moyes, ed., The Chamber of Secrets: Grottos, Caves, and the Underworld in Ancient Egyptian Religion, University of Colorado Press, Boulder, Colorado, 2012.
"A portion of life solidified: Understanding ancient Egypt through the integration of archaeology and history." Journal of Egyptian History 3 (2010): 159-189.
Julia Carrano, Jeffrey R. Ferguson, Gary H. Girty, Stuart T. Smith, "A Chemical Analysis of Ancient Nubian and Egyptian Style Ceramics: Evaluating the Substance of Style," Mitteilungen des Archäologisches Instituts, Kairo 64:35-61.

In Box Office Archaeology, Julie M. Schablitsky, ed., Unwrapping The Mummy: Hollywood Fantasies, Egyptian Realities Left Coast Press, 2007.
In Anthropology and Egyptology, Judy Lustig, ed., State and Empire in the Middle and New Kingdoms. Sheffield, 1999.
In Studies in Culture Contact, James Cusick, ed., Nubia and Egypt: Interaction, Acculturation, and Secondary State Formation from the Third to First Millennium BC. Center of Archaeological Investigations, 1998.
Courses
:
Courses
ANTH 3

Introduction to Archaeology
Introduction to archaeology and the prehistory of humankind from the earliest times through the advent of civilization and cities, also processes of cultural change.
ANTH 118TS

Archaeology of the Ancient Near East
This course combines archaeology and history to trace the development of the cultures of the ancient Near East from the origins of civilization through the rise of empires, ending with the conquest of Alexander the Great in c. 300 BCE.
ANTH 132TS

Ceramic Analysis in Archaeology
An overview of how ceramics are used in archaeology. Topics include pottery manufacture, classification, stylistic and functional analysis, scientific analysis, chronology, production and exchange, ceramic consumption and socio-political organization.
ANTH 138TS

Archaeology of Egypt
Selected topics on the archaeology of ancient Egypt, placing the monuments of this great civilization in the context of its rise and development. Emphasis on ancient Egyptian material culture as a source for understanding Egyptian political, social, and economic dynamics.
ANTH 176TS

Ancient Egyptian Religion
Examination of Ancient Egyptian religion from massive temples and pyramids to modest offerings and simple burials. The interaction of sacred and secular is considered through examination of the individual, society, and the state in shaping religious beliefs.
INTE 97GZ
Mummies, Myths and Magic: Surviving Death in Ancient Egypt (Freshman Seminar)
Graduate Seminars
ANTH 273 Archaeology of Identity
Ethnic categories, gender, age, status and other axes of differentiation are central to archaeological interpretation. This course will focus on recent approaches that emphasize identity as multi-scalar, multi-dimensional, situational and overlapping, constructed and negotiated by individuals in specific social contexts.
ANTH 275

Problems in Archaeological Ceramic Analysis
Current methods and techniques of ceramic analysis for graduate students. Covers both theoretical issues and data acquistion and analysis, including residue analysis.
ANTH 276

Culture Contact and Interaction
Examination of culture contact's role in human history, with an emphasis on how the combination of archaeological, historical, ethnohistorical and ethnographic data can yield insights into the dynamics of interactions between different groups at various times and places.