Please note: Due to the Thomas Fire and possible staff evacuations, the Repository may be closed. Thank you for your patience.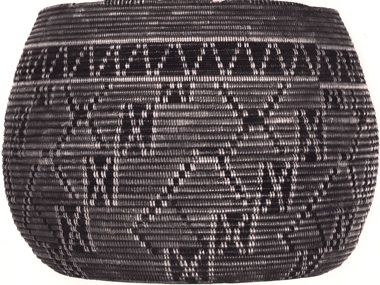 Curator: Dr. Lynn H. Gamble 
Assistant Curator (Primary Point of Contact): Jonathan Malindine
Location: Humanities and Social Sciences Building (HSSB) Room 2065 (NOTE NEW ROOM)
Hours of Operation:  Monday, Tuesday, Wednesday & Friday, 8 am - Noon, and by appointment
Collections Access By Appointment Only; for urgent needs, please contact Dr. Lynn Gamble.
Email Address for the Repository:  ucsbrepository@gmail.com
Phone: (805) 893-7098
FAX: (805) 893-8707
Department of Anthropology
University of California, Santa Barbara
Santa Barbara, CA 93106-3210
---
Documents Available for Download
POLICIES FOR PERPETUAL CURATION OF ARCHAEOLOGICAL COLLECTIONS
PROCEDURES FOR THE SUBMISSION OF ARCHAEOLOGICAL COLLECTIONS FOR CURATION
ACKNOWLEDGEMENT OF PROCEDURES FOR SUBMISSION AND POLICIES FOR PERPETUAL
CURATION OF ARCHAEOLOGICAL COLLECTIONS
---