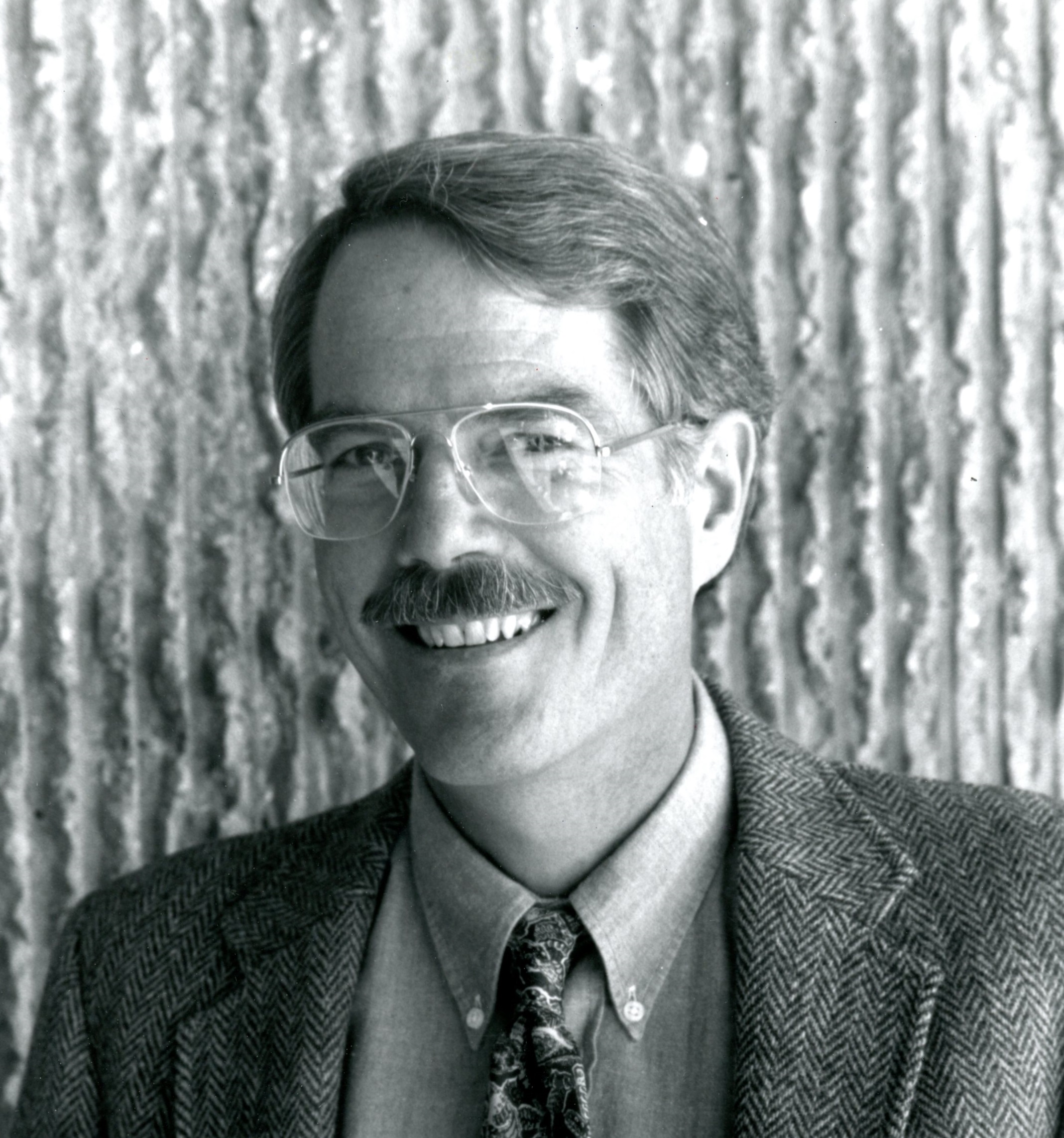 We regret to announce the passing of Professor Emeritus Mattison Mines on February 25, 2016. Mat was a sociocultural anthropologist who joined the Department in 1970 and served as Chair from 1992-93, 1993-94 (Fall 1993 only), 1994-95, and 1995-96. He retired in 2005 yet remained active in his research and continued to serve both the Department and the University advising graduate students, serving as a Research Professor and as the Director of the UC Study Center in The Netherlands. The Department extend its condolences to Mat's family, friends, and colleagues.  http://www.anth.ucsb.edu/people/mattison-mines
Mat's obituary written by Professor Emeritus Sandy Robertson in the Swedish South Asian Studies Network, Lund University:
We are very sad to report that the eminent Social Anthropologist and South Asianist Mattison Mines died in Portland, Oregon, USA, on Thursday 25 February 2016, aged 75.  He had been in hospice care for several weeks, suffering from pancreatic cancer.  Mat graduated A.B. cum laude in Anthropology at the University of Washington in 1963, and Ph.D. at Cornell University in 1969.  Supported by Guggenheim and Fulbright fellowships, his career-long studies in Tamilnadu and Chennai (formerly Madras) resulted in a series of vivid and illuminating accounts of the historical significance of individuality in social life, a perspective always in danger of being lost in caste-based accounts of India. This culminated in two books The Warrior Merchants: Textiles, Trade, and Territory in South India (Cambridge 1984) and Public Faces, Private Voices: Community and Individuality in South India, published by the University of California Press in 1994 and by Oxford University Press in Delhi two years later.
Mat was an Emeritus and Research Professor in the Anthropology Department at the University of California, Santa Barbara where, over some forty years, he received a stream of 'outstanding faculty' awards from his breathtakingly large introductory classes. Having taught and researched at the Universities of Washington, Cornell, New Delhi, and the London School of Economics, his interests and academic networks were truly global. Very much at home in the UK, Mat was an Honorary Fellow in the Department of Social Anthropology at Edinburgh in 2001-2003, while serving as local Director of the University of California's Education Abroad Program.  Active to the end, he will be remembered with affection and respect by an exceptionally broad circle of students, colleagues and friends.
  – A.F. Robertson (Honorary Professorial Fellow, School of Social and Political Science, Edinburgh University, UK and Emeritus Professor of Anthropology, University of California at Santa Barbara, USA)
Please vist : http://sasnet.lu.se.asiaportal.info/content/anthropology-professor-mattison-mines-passed-away
Obituary: Professor Mattison Mines
Professor Mattison Mines, one of the most influential South Asianist anthropologist of his generation, passed away on 25th February 2016, aged 75. During his long and distinguished career he worked in the Anthropology Department at the University of California [Santa Barbara], and held a number of prestigious fellowships at the Universities of Washington, Cornell, New Delhi, Edinburgh and the London School of Economics.
Over the years, Professor Mattison Mines' research in Tamil Nadu [South India] spanned across different fields, from trade and community formation, to religious practices and everyday politics. Most importantly, his detailed ethnographic studies allowed him to unsettle Dumontian theories of caste and hierarchy which had dominated South Asianist anthropology since the 1970s. Going against the grain of theoretical fashion, Professor Mines' research underscored the role of remarkable individuals in public life, whose performances of expansive munificence towards actual and would be clients sustained and objectified political ambitions at local and national level.  His monograph Public Faces, Private Voices [University of California Press, 1994] opened the way to a novel understanding not only of historical and contemporary everyday politics in India and South Asia as whole, but also of processes of social mobility and masculine assertion.  Lesser cited but equally seminal are his studies of Muslim communities in South India, in particular the connections between trade and progressive Islamization of local communities. 
Those of us who had the fortune to meet Professor Mattison Mines will remember him not only for his outstanding scholarship and passion for South India, but also for his warmth, curiosity and modesty.  He always found time to read the [often clumsy and tentative] drafts of doctoral students and junior scholars, offering insightful comments and much needed encouragements.   We will remember Matt as a leading scholar in South Asian anthropology, but, more than that, as a dear friend and colleague.
Kourosh Kouchakpour, University of Sussex http://www.sussex.ac.uk/broadcast/read/34808
February 26, 2016 - 3:44pm