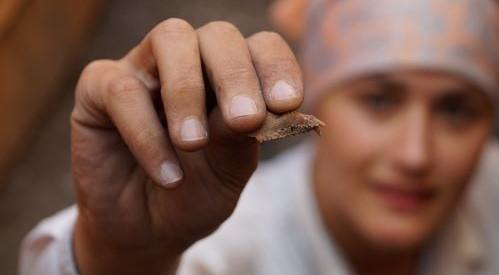 We investigate the impacts our past and present have had on ourselves socially, physically, culturally, biologically and ecologically.
The Department of Anthropology is a medium-sized department with excellent faculty, high national visibility and a reputation for a first-rate graduate program. Each student contracts a unique course of study and research directed towards understanding aspects of human nature, culture, and biology, past and present. Graduate students are admitted to an MA/PhD program in one of three fields: Archaeology, Integrative Anthropological Sciences, or Sociocultural Anthropology.
Graduate Program Coordinator
Recruitment In Progress
Email terickson@ucsb.edu for needed assistance. 
Advising Hours
Faculty Graduate Advisor
Associate Professor
David Lawson