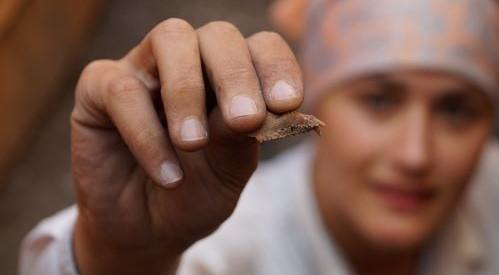 We investigate the impacts our past and present have had on ourselves socially, physically, culturally, biologically and ecologically.
Please note that Fall 2021 Graduate Admission has been deferred.  
The Department of Anthropology will not be accepting graduate school applications for the 2021-22 academic year. The decision was not an easy one. We look forward to welcoming new students each year and believe anthropology is fundamental to addressing contemporary social issues, especially in these unstable times. However, as the devastating impact of the Covid-19 pandemic continues to unfold, we have a primary responsibility to focus on supporting our current graduate students. We recognize that this may be disappointing to those who had plans on applying this year. We will resume accepting applications in Fall 2021 for the 2022-23 academic year.